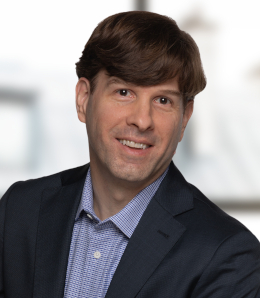 Jason Pinson
Chief Executive Officer
Jason, a serial entrepreneur for more than two decades, started his first company at age 19. During this time, he has envisioned and built from end-to-end successful multi-million dollar businesses in the areas of lead generation, online advertising, B2B and B2C cloud software applications. Jason is an expert in Internet start-ups and has extensive experience in raising capital, business development, operational management, sales and marketing model creation & implementation, merger and acquisition, among others. In light of his comprehensive business experience, he is highly regarded as a visionary and a creative deal-maker.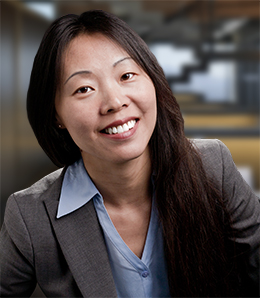 Claudia Pinson
Chief Technology Officer
Claudia is a seasoned veteran in the Internet Software industry for over 19 years, in various development, management, consulting and operational roles. She has served as Co-Founder and CTO for multiple start-up companies in the areas of lead generation and B2B cloud software. Her responsibilities include designing the architecture and leading the development of software platforms. She has built, led and managed highly productive technical teams, and successfully delivered $50M + ecommerce projects. She has also consulted with start-up software companies and Fortune 100 companies. Claudia is highly regarded in her field for her technical vision, leadership and management skills. She holds a B.S.E.E. from Jiao Tong University in China and an M.S.C.S. from Michigan State University.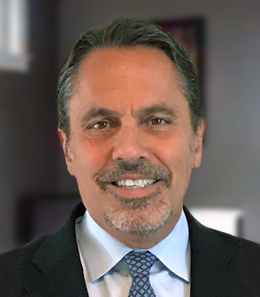 Tim Twellman
SVP - Student Athlete Services
Tim Twellman is a retired American pro soccer player who spent 7 years in the NASL ('77-'83) playing primarily with the Minnesota Kicks and 4 in the Major Indoor Soccer League primarily with the Kansas City Comets. He is the father of MLS MVP Taylor Twellman who played for the New England Revolution. His son James played for Stanford and signed with the San Jose Earthquakes, and daughter, Alexandra played soccer for University of Richmond and Saint Louis University. After retiring from playing, Tim has run Twellman Soccer, coaching young athletes for over 30 years. In addition, Tim has devoted himself to helping parents, student-athletes and coaches better understand the college search and selection process. His mission is to help educate families so they can make the best decisions for their son and / or daughters future. In 2007, he became the head coach of Villa Duchesne High School in St. Louis.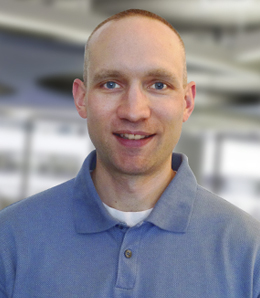 Kent Thompson
Software Architect
As a software architect for more than ten years, Kent has developed numerous cloud-based Saas applications including shopping cart, help desk, live chat, email marketing, phone and SMS-based applications. During this time, he has also built SMS and phone-based lead generation and follow-up systems from end-to-end and enjoys developing creative solutions to scaling web applications. Kent holds a Bachelor's in Music Composition from Taylor University and a Master's Certificate in Scoring for Music in Film and Television from the University of Southern California.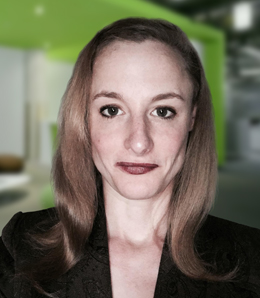 Jennifer Stralka
Director of Content
Born and raised in New Jersey, Jennifer Stralka is an entrepreneur who has spent the last five years as the Director of Content for several online companies. Jennifer has also been an attorney for the past 10 years with a special focus on environmental, family, and transactional law matters. Jennifer's writing skills have proven invaluable in developing highly effective marketing strategies, increasing sales and profits. Jennifer holds a B.S. from Rutgers University's School of Environmental and Biological Sciences and a J.D. from Vermont Law School where she focused her studies on environmental law.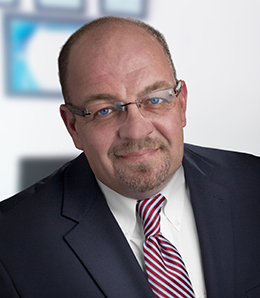 Johnathan Wright
Director of Brand Development
Johnathan has an impressive record of advertising, marketing, and creative management experience. He founded Eleven West Creative, a full service Brand Development and Promotions Agency, where he has received 14 best of show awards. Johnathan has proven to be invaluable in solving client's advertising needs. He has built a solid reputation for his unparalleled ability to offer strategic solutions and personalized service. Johnathan attended the Art Institute of Chicago and holds a Bachelors degree from Southeast Missouri State where he studied Marketing, Mass Communications and Fine arts.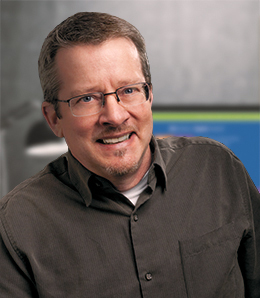 Scott Lorenz
Senior Creative Director
Scott is an accomplished creative director who has produced award-winning targeted visual communications that deliver clear results for clients including Price Waterhouse, Hardees, Anheuser Busch, Tracker Marine, Bass Pro Shops, and Kforce Staffing. He's held the position as Vice President of Eleven West Creative for over 20 years and is a former creative director for Rust Communications. During his tenure with Eleven West, Scott's design and creative contributions were instrumental in 14 Best of Show awards secured by the agency. Scott attended Kansas State University and Southeast Missouri State University, where he studied environmental design and advertising.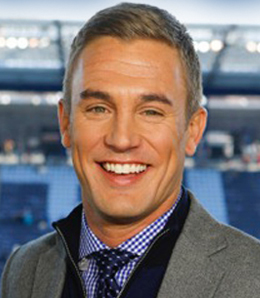 Taylor Twellman
Student Athlete Advisor
Taylor Twellman, a former U.S. Men's National Team player and Major League Soccer MVP with the New England Revolution, is ESPN's lead analyst for Major League Soccer and U.S. Men's National Team matches. He also serves as a match and studio analyst during ESPN's presentation of international soccer events. Twellman joined ESPN in November 2011 after calling Philadelphia Union matches on local television during the 2011 season.
Twellman played eight professional seasons for the Revolution and was one of Major League Soccer's most prolific forwards before his career was prematurely cut short after suffering from multiple concussions. He scored 101 goals in 174 matches for the team.